Discovering Thanet's Coast
19/12/2016 | Rebecca Little
As a young person starting a career as an apprentice I have been offered a wide variety of opportunities to gain new skills. I started my apprenticeship in March 2016 - which will lead to a Business and Administration Level 2 qualification. Through my apprenticeship I work for Thanet District Council on a project called 'Discover Thanet's Coast' and through this project I discovered the CITiZAN project, working with them and supporting them to bring their work to Thanet.
Before starting the apprenticeship I knew nothing about archaeology or what was involved. After attending the CITiZAN events I now know how to record archaeology, and I honestly enjoyed it!
I first attended a CITiZAN event on the 26th June 2016 when I attended the Archaeology event at pegwell bay. We spent two days at Pegwell Bay recording anti-tank cylinders. We also looked at a pillbox on our way through Pegwell Bay, Stephanie advised us to log in to the CITiZAN website to record the pillbox using the CITiZAN App.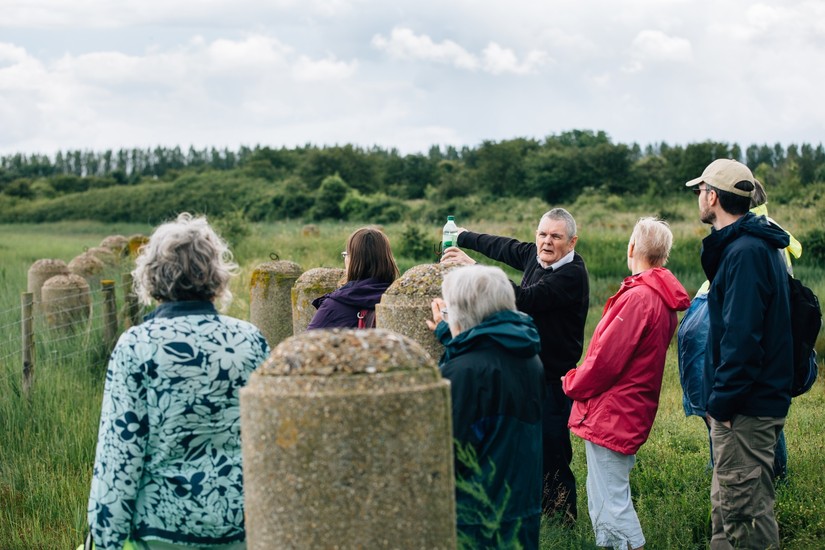 The second time I worked with CITiZAN was at Broadstairs Folk Week on the 9th and 10th August 2016. This time I had a better understanding of archaeology and how to record it. CITiZAN also worked alongside the Trust for Thanet Archaeology and Isle Of Thanet Archaeological Society at Folk Week. All three organisations put on an outstanding display showing evidence of archaeology, involving clay for people to create archaeology they might find on the foreshore, creating pillboxes and sound mirrors.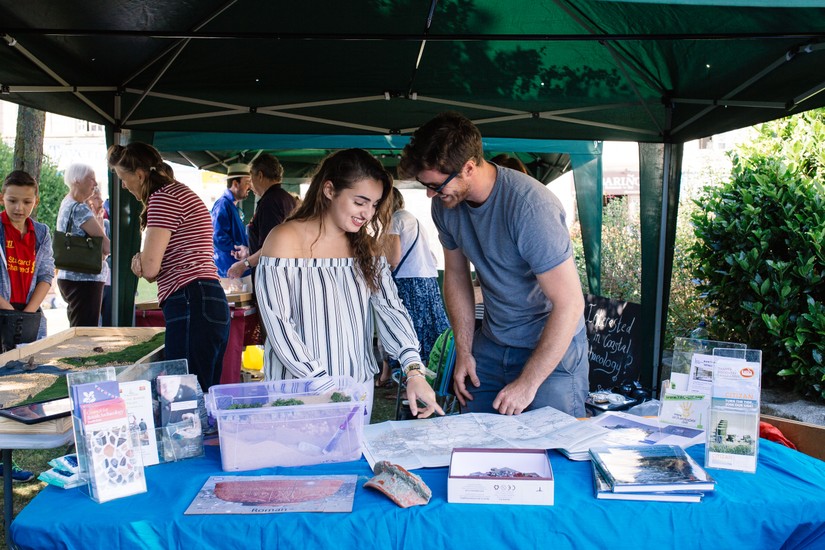 © Thanet District Council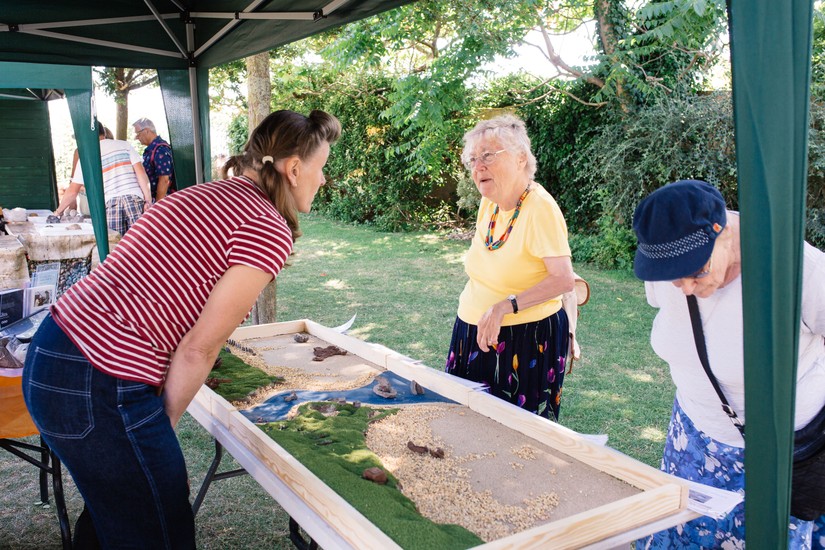 © Thanet District Council
During Heritage Open Days, 8th – 11th September 2016 Citizan visited Ramsgate and put on an archaeological workshop. CITiZAN only visited for one day during Heritage Open Days (Sunday 11th September), but they picked the best day as the weather was great! The workshop involved walking across the foreshore spotting any archaeology, we found loads!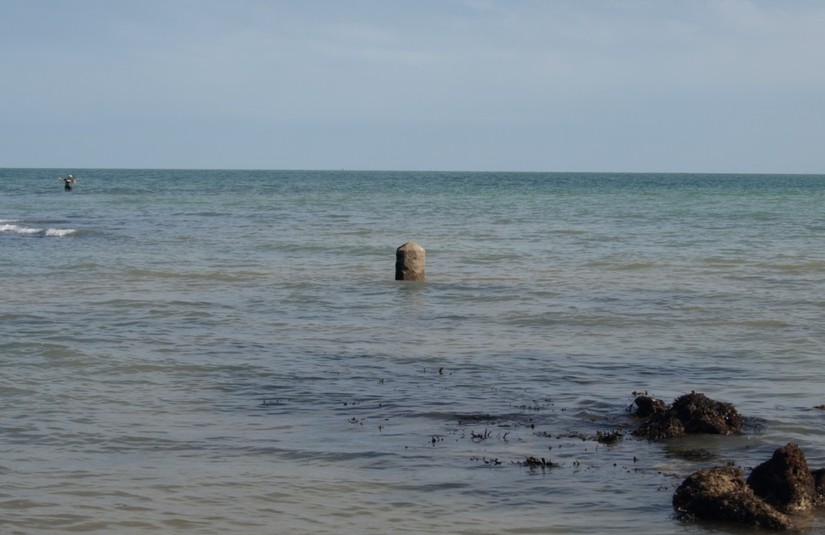 © Rebecca Little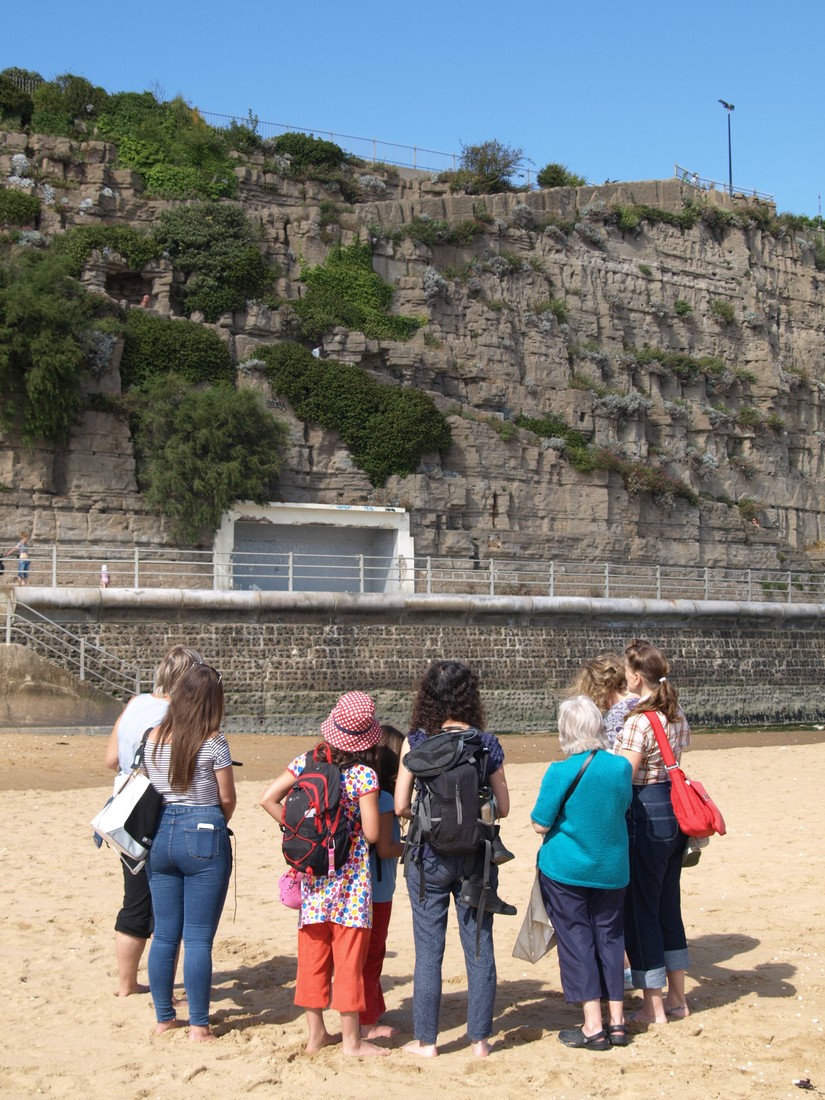 © Dave Webb
When my apprenticeship ends in March I'm still not certain on what I will be doing but I have just starting working at the Visitor Information Centre as a receptionist, every Thursday to gain more skills. The Visitor Information Centre will be recruiting temporary staff for the high season which I have decided to apply for. From working with CITiZAN they have educated me; I now know how to record Archaeology and also how to spot archaeology along the coast line! Thank You CITiZAN!