Archaeology and well-being: a survey of volunteers
30/06/2016 | Sally Gray
I am a 54 year old ex-teacher who discovered archaeology in my 40s, through watching lots of Time Team. Since then I've done some studying at Birkbeck , participated in small training excavations, become a FROG member with the Thames Discovery Programme (TDP) and ended up at UCL working part-time towards a masters degree. Archaeology has given me a focus and introduced me to a new set of friends.
Archaeology has enhanced my well-being, and I believe that projects such as the TDP and CITiZAN have a huge potential to improve life satisfaction.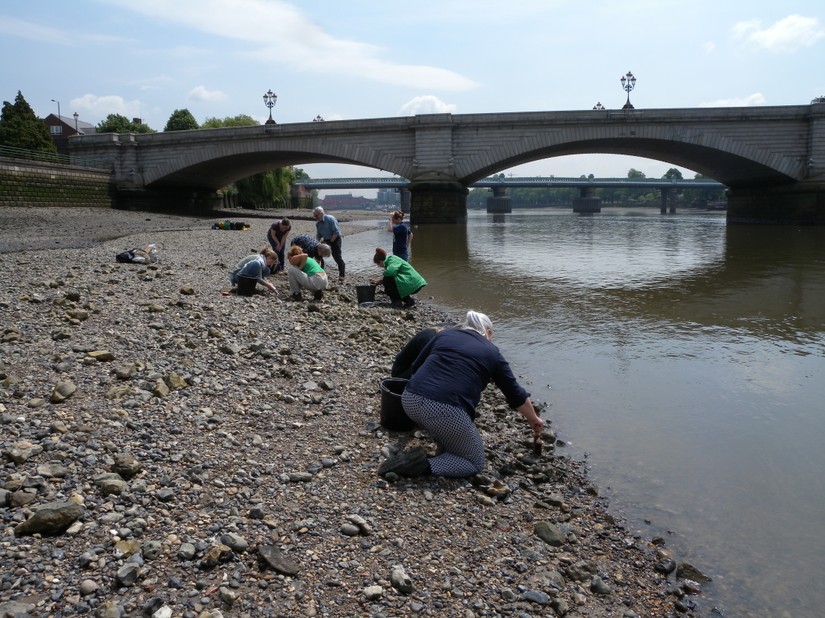 To see whether I am right, I am trying to gather data from TDP and CITiZAN members. It's quite painless: I have devised a very short online questionnaire, which you can access by clicking the link below:
https://opinio.ucl.ac.uk/s?s=44181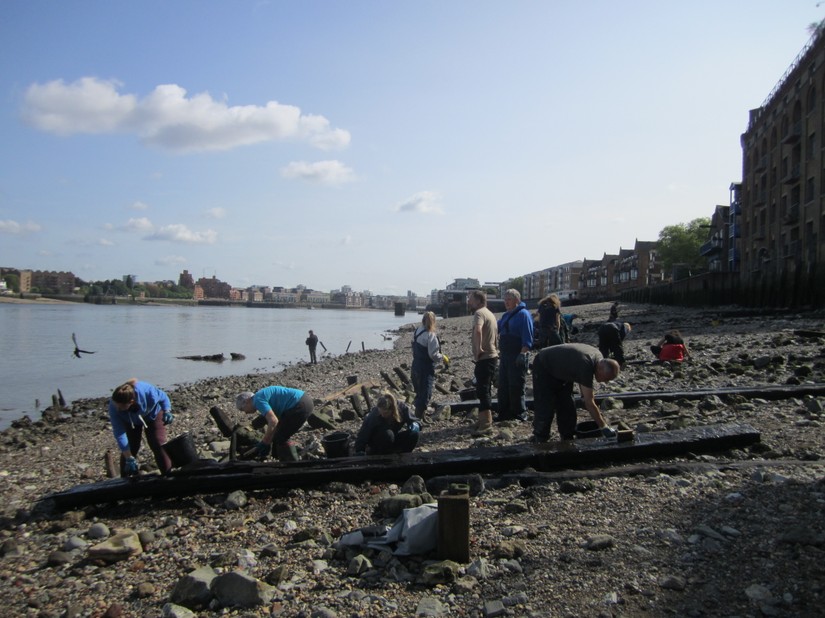 © Thames Discovery Programme
Answers are anonymous, though if anyone would like to discuss their experience with CITiZAN or my research I would be very happy! (sally.gray.14 at ucl.ac.uk)
Many thanks in advance!