Searching for Subtidal Archaeology
31/07/2019 | Phoebe Ronn
I started my career in archaeology by volunteering with CITiZAN and the Thames Discovery Programme (TDP) in 2015. The TDP are allowed access to the foreshore of the Tower of London very infrequently and I was lucky enough to be able to join a foreshore walk there where a great number of members of the public came down to hunt for artefacts on the archaeology-rich London shore.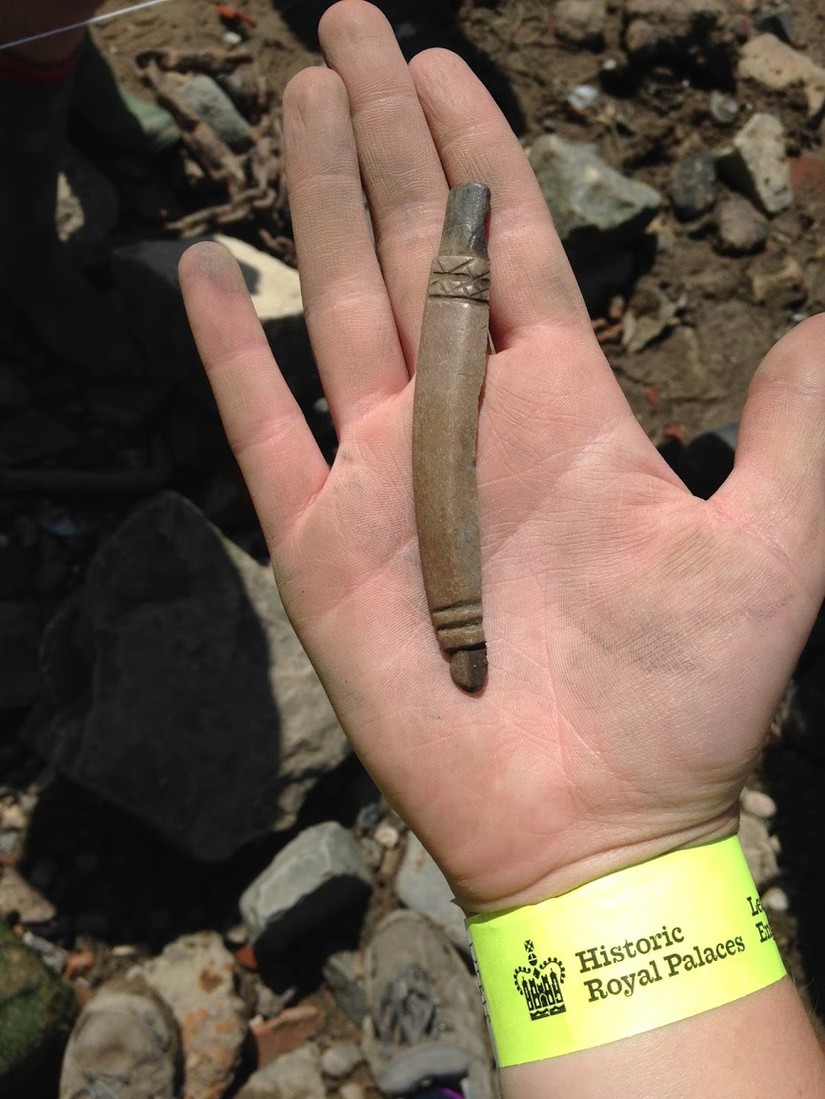 I then went on to join CITiZAN for a training day at the barge graveyard at Maldon, Essex where a number of Thames barges, and other vessels lie rotting in the mud. This hands on experience really opened me up to the world of archaeology.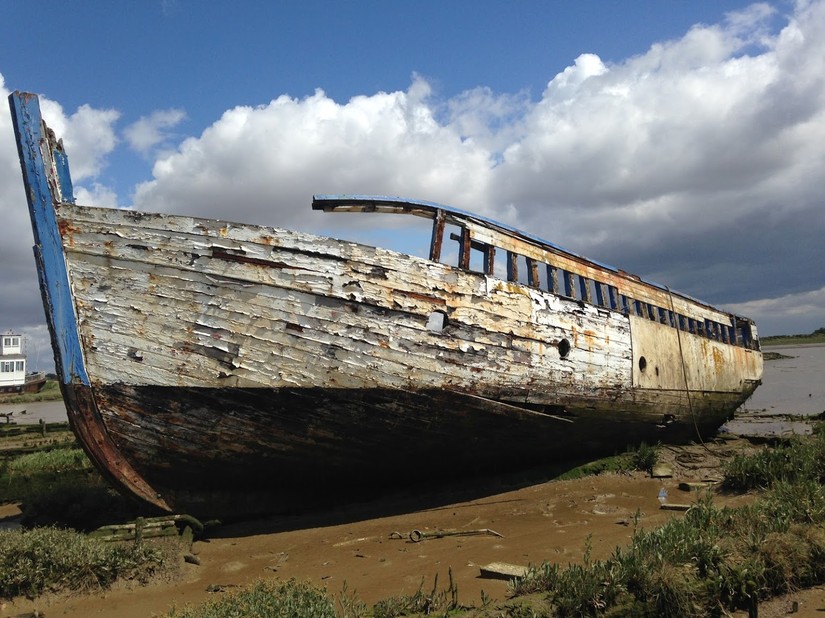 © Phoebe Ronn
Fast forward to now, as a third year student of archaeology at the University of York, I am writing my dissertation on subtidal archaeology in the UK. Essentially, I am hypothesising that a wealth of archaeology exists just off the coast of the UK. The coastlines of the UK are changing constantly as a result of erosion, redeposition, and sea level change. It is possible that a significant amount of history has been submerged since the UK became an island. There are a number of sites that are evidence of this happening; Dunwich in Suffolk has been falling into the sea for the last 800 years and Garry Momber recently discovered a Mesolithic boat building site in the Solent to name two!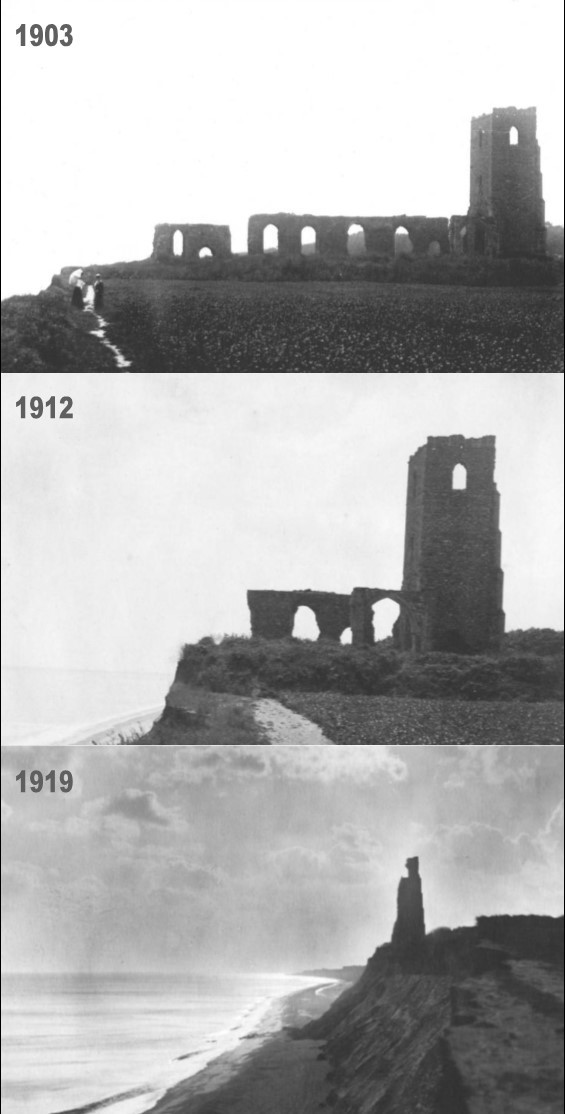 © Dunwich Museum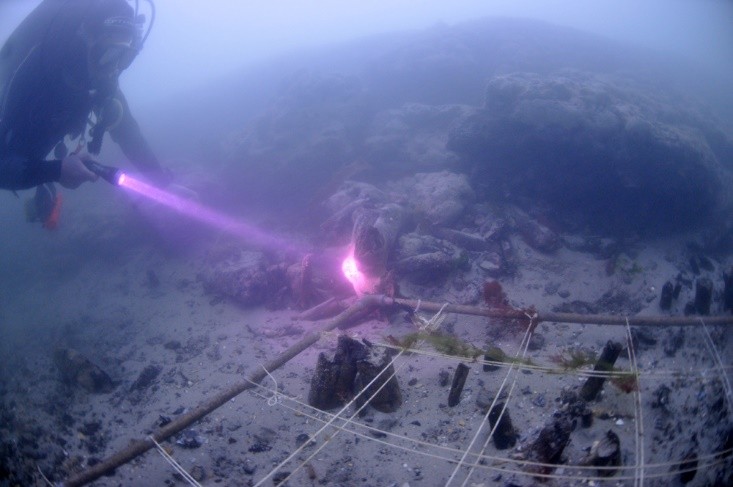 © Maritime Archaeology Trust
In order to streamline research into subtidal archaeology I am using data from CITiZAN, the Historic Environment Record, and the Portable Antiquities Scheme to look for areas along the coast where archaeology from specific eras is grouped, which could indicate potential for underwater archaeology. In areas where sites are grouped, the use of local historical information, and understanding the local coastal geology will be instrumental in concluding that there is archaeology to be found. This has proved really successful- I have been able to identify several areas where there is strong potential for underwater archaeology.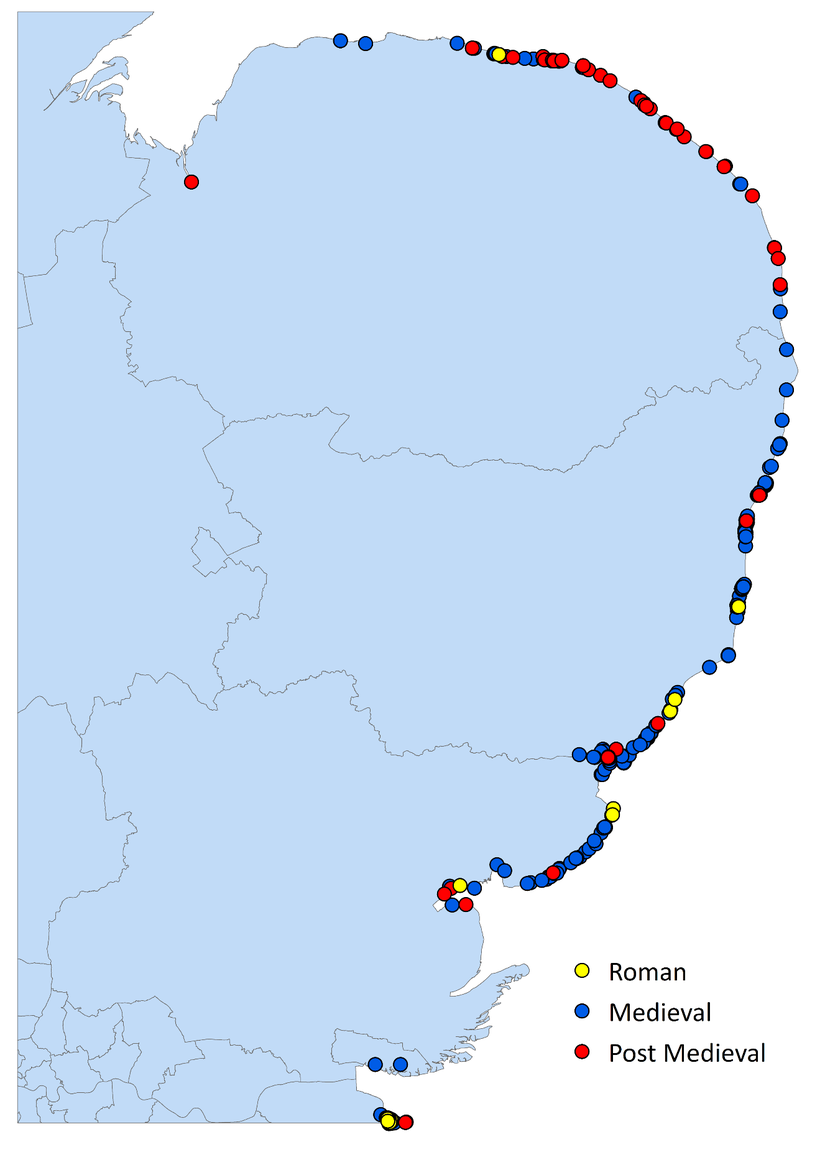 © Phoebe Ronn
The data collected by the CITiZAN team (including all the volunteers who have contributed) has produced an invaluable resource for researchers. The programme provides excellent opportunities for volunteers to learn to preserve and record their local history, but it also represents the greatest effort to record an otherwise underappreciated source of fantastic archaeology. The coasts of the UK are still under threat from erosion and storms that could destroy miles of beach at a time and so the work done by CITiZAN is absolutely crucial.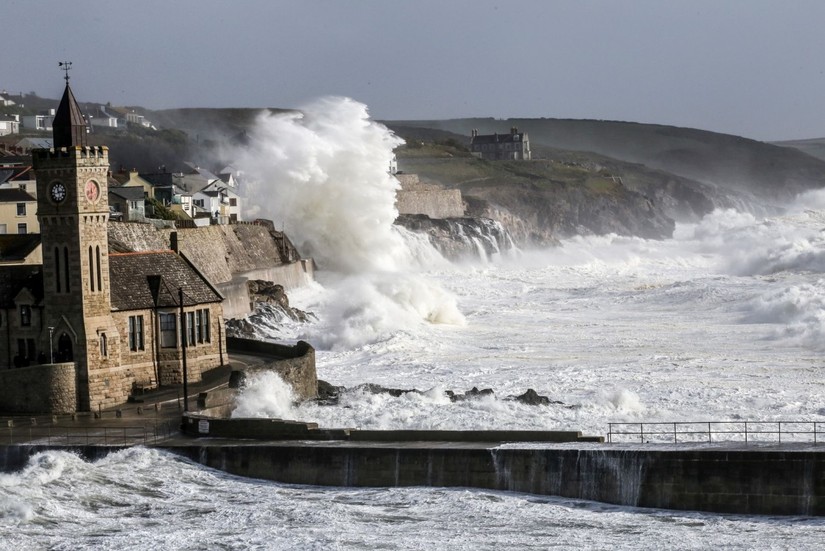 © Cornwall Live