Resources
CITiZAN have developed a useful set of resources for our intrepid foreshore explorers and surveyors! Whether you explore online, on your phone or using tried and tested pen and paper, our resources will make it easier for you to record and investigate England's coastal and intertidal heritage.
Explore and record foreshore features on your phone or online: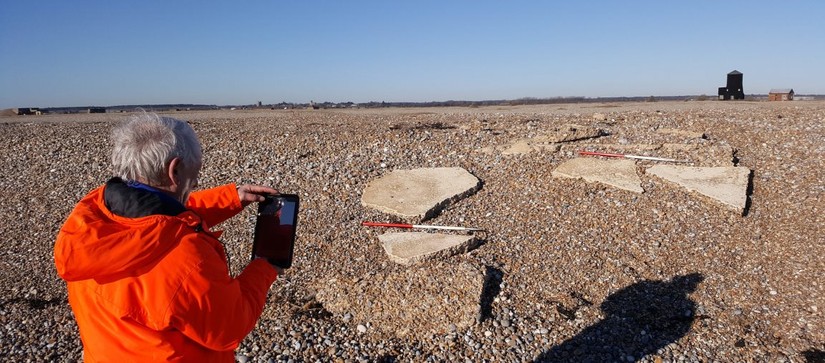 Consult our printable How to guides for step-by-step guidance on how to explore and add to our CITiZAN interactive coastal map - from registering as a CITiZAN online surveyor to adding updates of your own!
For a detailed look at previous coastal geological and archaeological investigations in your area, consult the Rapid Coastal Zone Assessment Surveys, regional and thematic archaeological research frameworks, and shoreline management plans and for a general introduction to coastal and intertidal archaeology, check the intertidal archaeology bibliography.
If you'd like to carry out further research, including looking at old maps or scouring aerial photographs for potential archaeological remains, have a look at our useful links for research and planning.
No smartphone? No problem!
You can use paper versions of our CITiZAN surveyor forms on your site visit.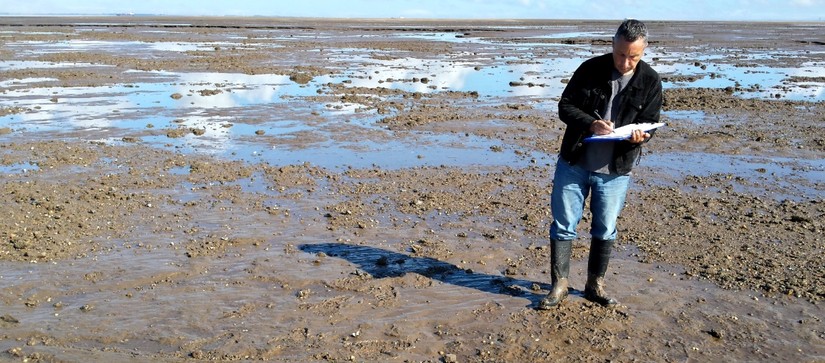 You can download and print Feature Update Survey packs to take with you to the shore. Register as a CITiZAN Surveyor then explore our interactive coastal map to find a feature. Select a point on the map, then click on "See more information and edit record". Scroll down to the bottom of this new page and you'll find the option to prepare the 'Feature Update Survey' pack. Click on this to download a printable form to take with you on your site visit. Have a look at the guidance to see how to fill this in. You can then post these back to us or scan and email them.
Detailed recording forms and guidance:
If you'd like to record a site or feature in more detail, CITiZAN has developed special recording forms which contain extra prompts to help you record detailed information for general foreshore features and specific forms for timber and non-timber vessels.
If you happen to come across any prehistoric animal or human footprints, please follow the footprint recording system developed by Kristen Barr from the University of Reading.