The sinking of LCT 1029
15/01/2020 | Chris Kolonko
LCT 1029 struck a mine and sank off the coast of Skegness 76 years ago today.
The LCT (Landing Craft Tank) was a specialised craft designed to transport tanks and land them quickly and safely on beaches as part of naval invasions. The LCT quickly became a key component to the success of many Allied amphibious assaults during the Second World War; the most famous of these being Operation Overlord ('D-Day').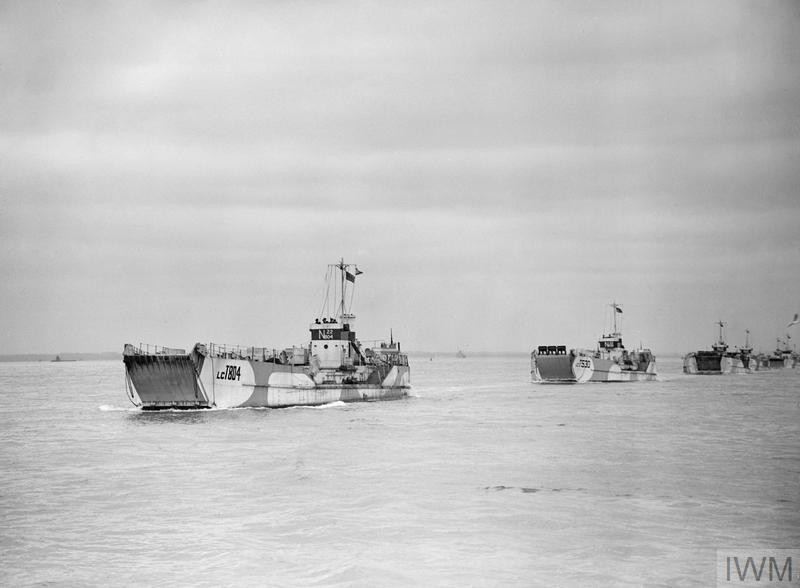 It is likely that the craft on its way to the South coast in preparation for Operation Overlord. At least 9 people died during the mine explosion and sinking of LCT 1029, though 3 crew were rescued.
LCT 1029 was similar to the Mk 4 LCTs pictured above and was built by the Stockton Construction Co. Ltd of Thornaby on Tees. The vessel was launched on the 7th of December 1943, little over a month before it was sunk on 16 January 1944.
Today there are few surviving Second World War era LCTs; with only two known examples surviving in the UK. These are LCT 728 and LCT 7074; both of which are veterans of Operations Neptune and Overlord (Neptune being the sea crossing and naval assault element of Overlord).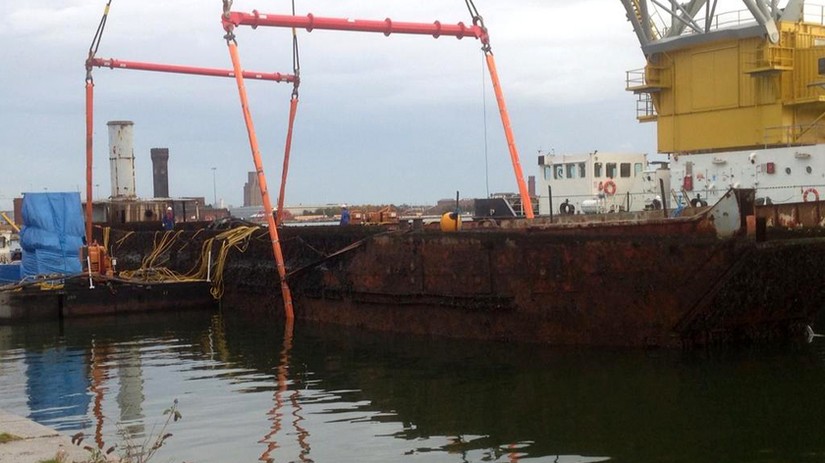 © National Historic Ships
As with LCT 1029, LCT 7074 was also constructed in the North at the Tyne based Hawthorn Leslie and Company shipbuilders at Hebburn. In 2014 LCT 7074 was raised from Wallasey docks, on the River Mersey and taken South to Portsmouth.
An extensive restoration of the LCT is currently underway in Portsmouth, with £4.7 million provided by the National Lottery Heritage Fund. Once restoration is complete, LCT will be moved to the D-Day museum in Portsmouth to become the centrepiece of a new exhibition.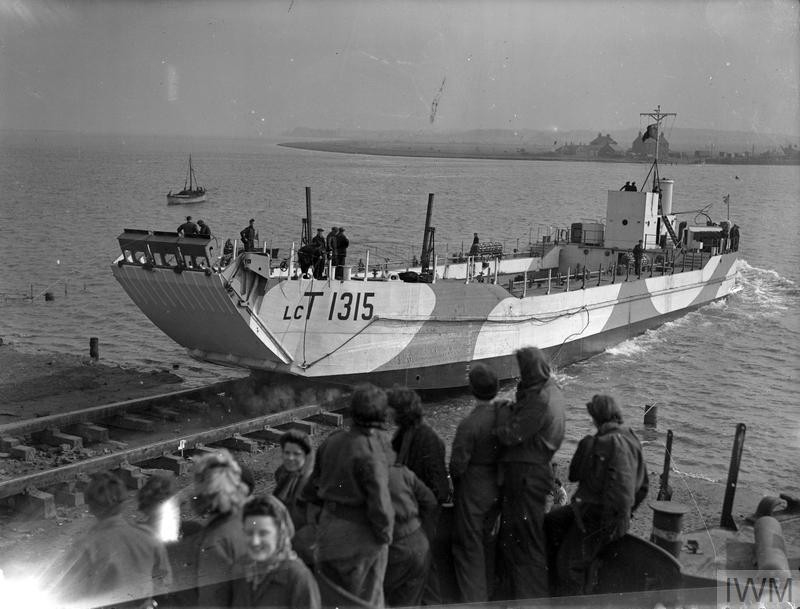 © © IWM (A 22739)
You can keep up to date with the restoration of LCT 7074 over on Twitter @SeaSpitfires
Find out more about LCT 728 in this CITiZAN blog
Do you have more information about the wreck of LCT 1029? Sign up to become a CITiZAN surveyor and update the record- https://www.citizan.org.uk/interactive-coastal-map/65191/